Has usually she looks amazing!.
From the makeup to the jewellery, it was just perfect.
She truly is the queen right now.
Shilpa Shetty Kundra

Im not really liking the cut outs, or the flow of the dress on her. But her body is amazing so who am I to judge :)
Sonakshi Sinha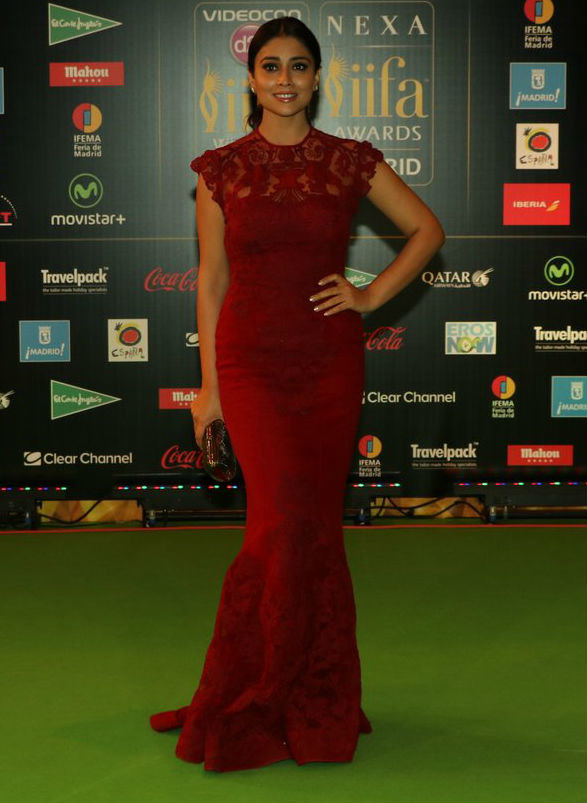 Shriya Saran
I do like this dress and the colour but i don`t know why something seems off, maybe its not fitting her right, or the material is to heavy but I have seen her look better :(.
The style of this dress is really in right now. Its just a really cute dress but I just think its just a little too safe. Maybe something more form fitting would be nice to such a glamorous event.